THIS IS REAL ESTATE, SIMPLIFIED.

READY TO HEAR THE WORD "SOLD"?
WHETHER YOU ARE THINKING ABOUT SELLING YOUR HOME AT AUCTION OR A TRADITIONAL LISTING, OUR TEAM WILL DEVELOP A CUSTOM MARKETING PLAN AND WALK YOU THROUGH EVERY STEP OF THE PROCESS. CONTACT US TODAY!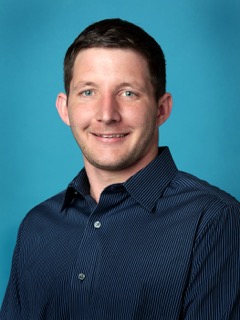 Leon Stoltzfus
Auctioneer/Realtor
Cell: 484-868-4023
Office: 717-687-7018
Email: leon@paauctioncenter.com
Buying a home?
Having a professional by your side in what is often the largest purchase of your life does not cost you a thing and can help make the process much more successful.
Contact our team today!

>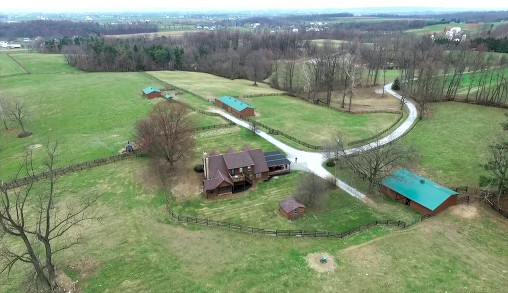 60 Acre farm in Paradise PA sold at auction in 2016 for $1,655,000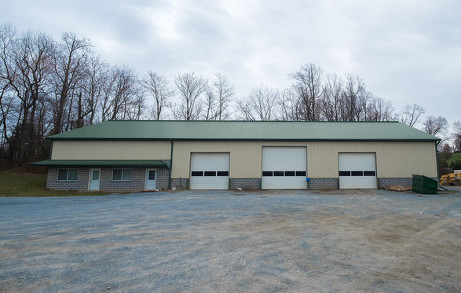 Large shop on 5.8 Acres sold at auction in 2016 for $860,000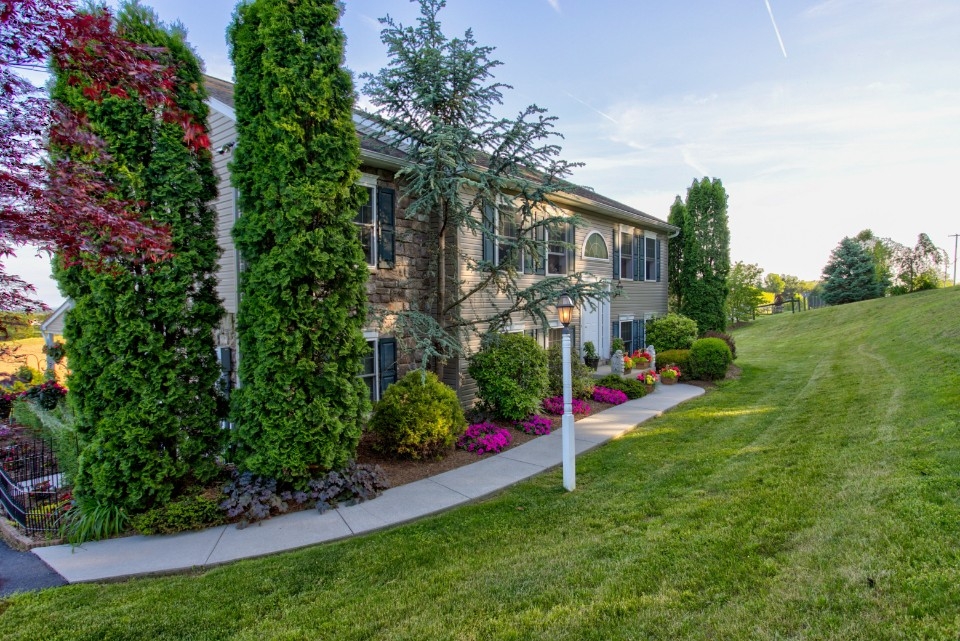 12 acre property in Holtwood, PA sold at auction for $570,000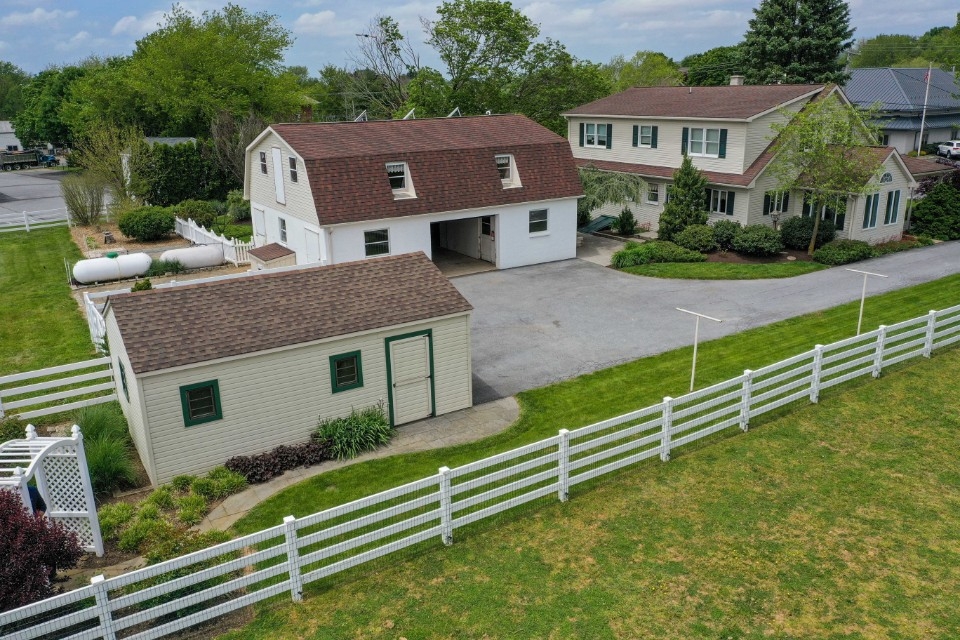 4 Bedroom Home in Gap, PA sold at auction for $400,000