✕
Don't Miss Out!
Join our mailing list and be kept up to date on current auctions!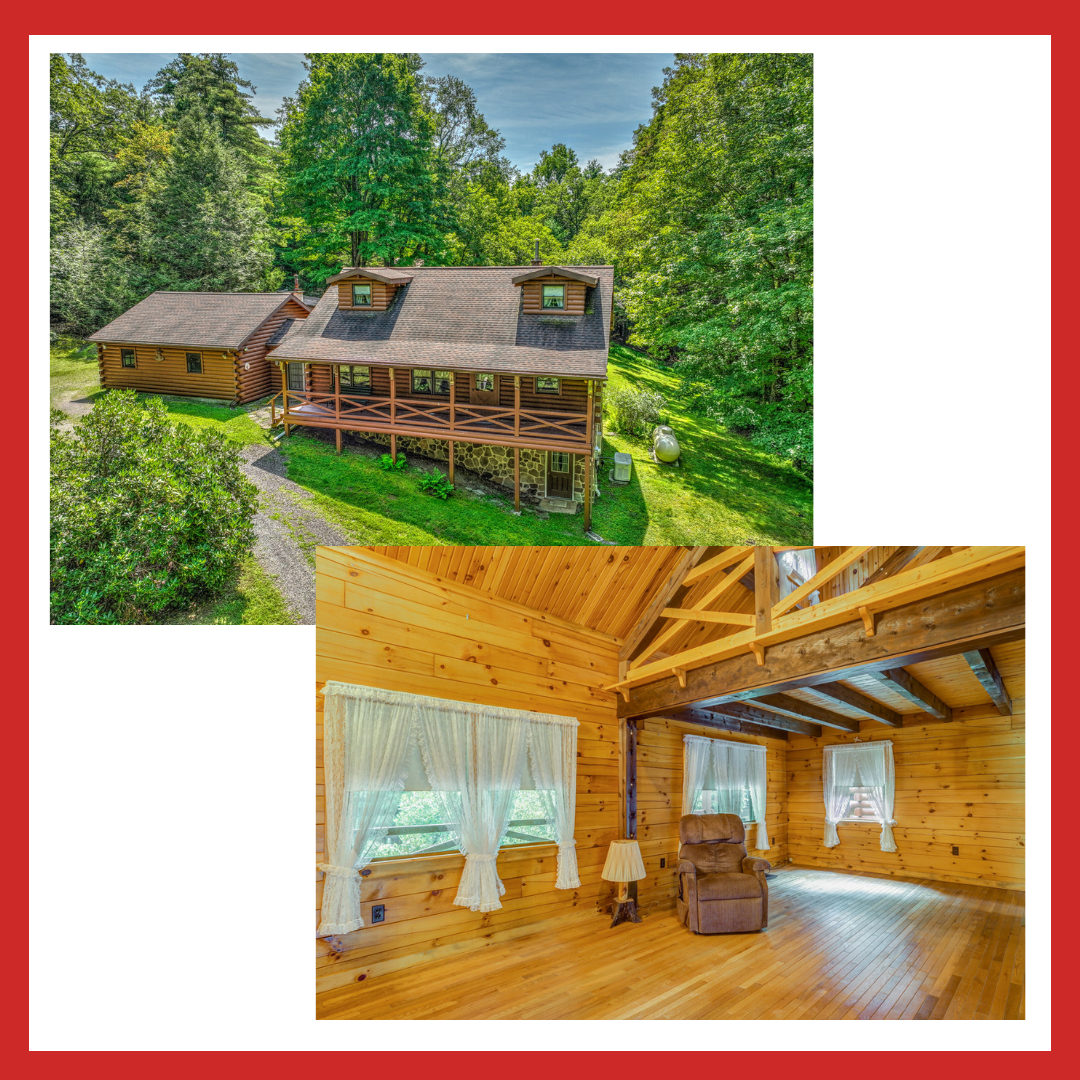 PA Auction Center Upcoming Auction Alert!
REAL ESTATE AUCTION: 2 PROPERTIES TOTALING 104 ACRES
Parcel #1 – 76 Acres w. Log Home, Hunting Cabin, Garage, Pole Barn, Historic Covered Bridge, Sugar House, Misc. Outbuildings, Pond, and Stream Parcel #2 – 28 Acres of Wooded Land
Auction date Thursday September 21 at 11:00AM
PA Auction Center Upcoming Auction Alert!
October Equipment, Metal & Wood Working Tools & Equipment, Contractor Items, New & Used Tools and Related Items
A large auction with up to 5 auction crews selling simultaneously. Items generally include Trucks, Trailers, Skid loaders, Lifts, Heavy equipment, Wood working equipment, Metal working equipment, large assortment of new & used power tools, large assortment of contractor related equipment and tools and much more. Always looking for consignments for this auction. Call today.
Auction date Thursday October 26 at 8:00AM
4 DAYS TO OUR NEXT AUCTION!